Best Commercial Landscaping
Company in Winnipeg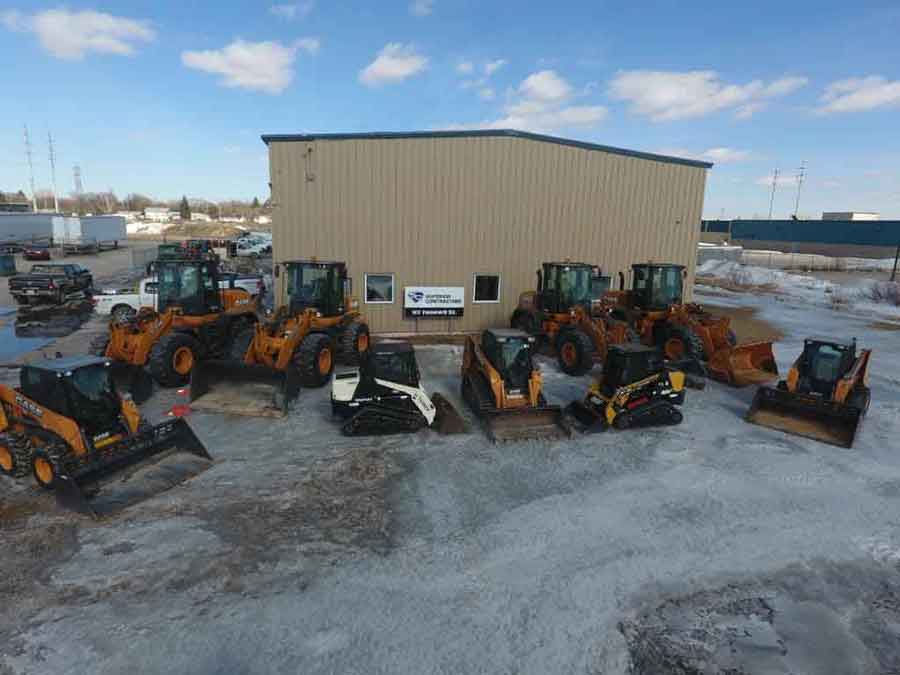 About Superior contracting!!!
We offer comprehensive property maintenance services in Winnipeg, catering to all your needs. Our skilled team specializes in landscaping, lawn care, and snow removal, ensuring your property stays in top shape throughout the year. From designing and maintaining beautiful gardens to clearing snow during winter, we are here to provide exceptional service and keep your property looking its best. Trust us for reliable and efficient property maintenance solutions tailored to meet your requirements. Contact us today for a free consultation.
Our team commitment allows you to build a relationship with us and count on personalized client service.